Vivekanand Yoga Anusandhan Samsthan Bengaluru Yoga Instructor Course
Life Spring Yoga Institute
Yoga Teacher Training Online Course
Can Beginner's Join This Course ?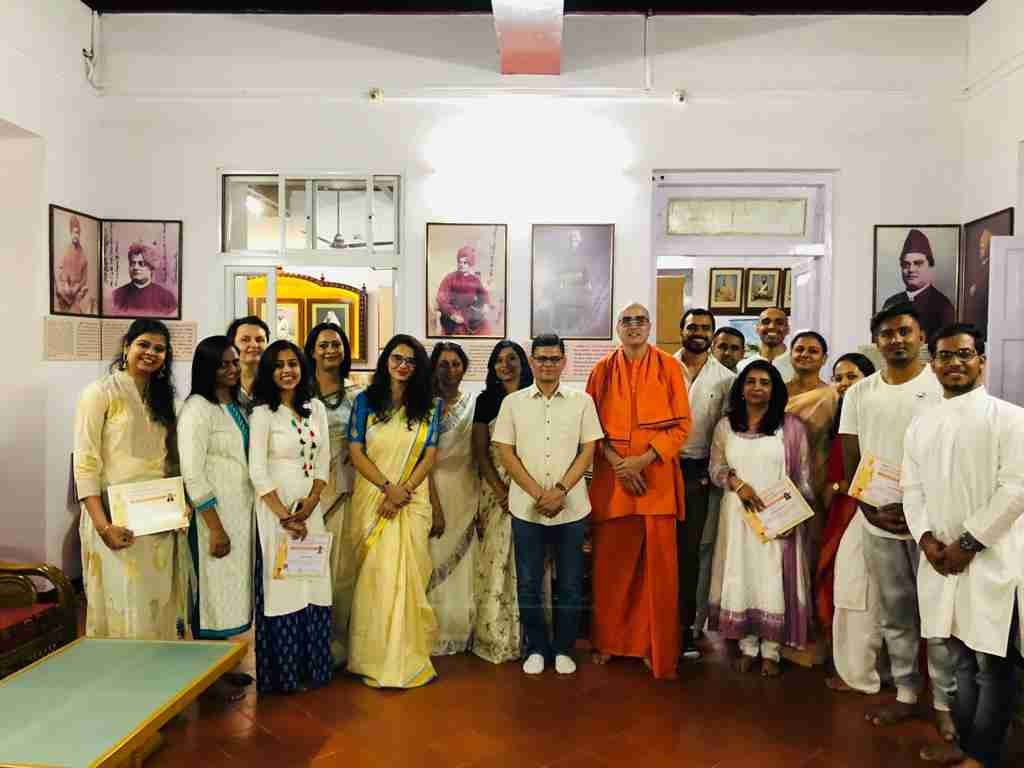 Yoga Teacher Training Course
Life Spring Yoga Institute's Certificate Ceremony
Yes, anybody can start with yoga teacher training course. From a no yoga experience person to the person with basic yoga knowledge, anybody can join our online yoga teacher training course. The desire to learn and teach yoga outweighs experience.
Yes, anybody who decides to choose yoga as a career can join our online yoga teacher training course.
Yes, anybody who believes yoga is experience and not a magic stick can join our yoga teacher training course online and choose to heal the world suffering from anxiety and depression.
Life Spring Yoga Institute
Applied yoga philosophy - Practices - Techniques of Asana - Functional Yogasana Anatomy
Cleansing Technique - Meditation teaching practice - Designing a yoga class - Art Of Observation - Demonstration - Adjustments - Practice of Teaching Yoga - Profession and business in yoga - Process of learning - Values and Ethics in yoga - Resources
Ayush ministry govt approved certificate (attempt entrance)
Yoga teacher trainer - Yoga therapy teacher trainer - Yoga therapist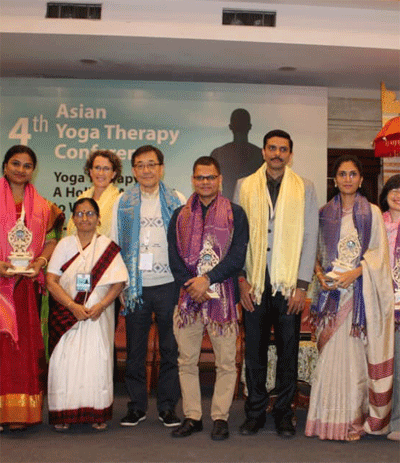 BAMS, Graduation in Ayurvedic Medicine from Govt Ayurvedic College Gwalior, MP. MSc in yoga therapy from Swami Vivekananda yoga anusandhan sansthan Bangalore (Yoga university). PG diploma in Wellness management from Apollo Hospital education and research Foundation, Hyderabad. Member of Indian Yoga Association and Asian yoga therapist Association. 21 years in yoga teaching, 10 Years of Yoga Teachers training Journey. Visiting Faculty to Vyasa yoga Singapore and Adi Yoga Hanoi, Vietnam. Ex visiting faculty to Yog Niketan Vadodara. Founder director - Life Spring Yoga institute, Vadodara.
International Yoga Teacher Trainer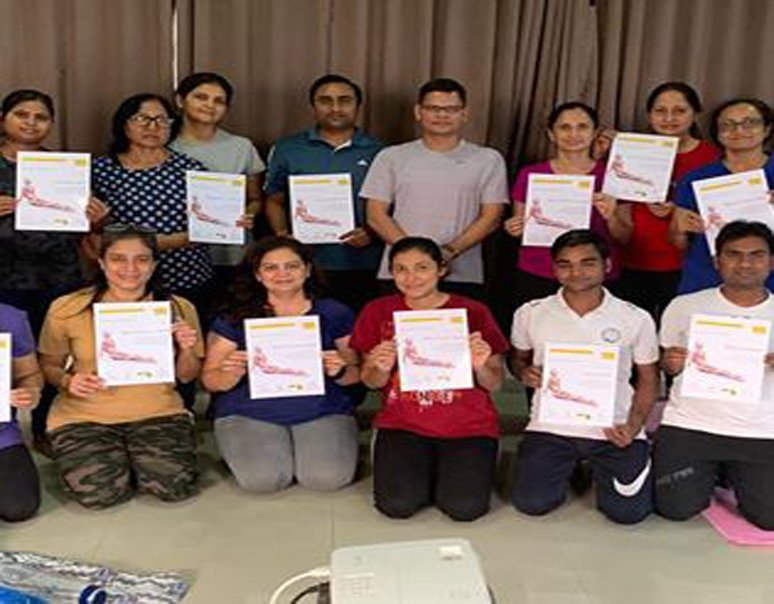 Yoga Teacher Training at Surat
Yoga Teacher Training at Hanoi
Yoga Teacher Training at Singapore
Yoga Teacher Trainer's review about our functional anatomy workshop