Yoga Teacher Training Online
Online yoga instructors course. Become a positive change agent
Affiliated to Vivekanand yoga Anusandhan sansthan , Banglore world pioneer in yoga research and education. This is a course which can transform life .
The self yoga teaching course.
Renowned yoga masters from all over the world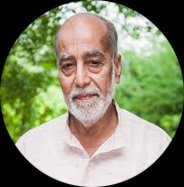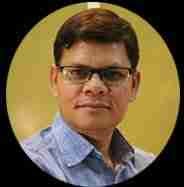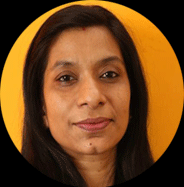 ::  Applied yoga philosophy
::  Practices 
:: Techniques of Asana and its teaching
:: Functional Yogasana Anatomy
:: Breathing and Pranayama teaching
:: Cleansing Technique
:: Meditation teaching practice 
:: Designing a yoga class

  

:: Art Of Observation
:: Demonstration
:: Adjustments 
:: Practice of Teaching Yoga
:: Profession and business in yoga
:: Process of learning
:: Values and Ethics in yoga
:: Resources
 
Life Spring Yoga Institute
:: Yoga Institute in Vadodara Since 2007
:: Founder Dr. Ritesh Patel – Co Founder Mrs. Poonam Patel
:: Recommended by India Times (twice) as the best Wellness Studio – Yoga Institute in Vadodara – 2012 & 2014
:: Dr. Ritesh Patel most recommended yoga teacher in Singapore, Hanoi and Vadoara
:: Mrs. Poonam Patel with 17+ years as Yoga Instructor Experience.